We are the change we
wish to see in the world.

What do you wish for?

---
---
We all have questions and want answers. I don't have them all but I'm passionate about sharing my experiences in the hope they help you reach goals and learn more about oneself.

---
---
Passion is my name. I love to be asked hard questions and learn from other and feel the responsibility to share the learnings from my 6 years at Google, Silicon Valley and living abroad so that others can benefit without making the same mistakes.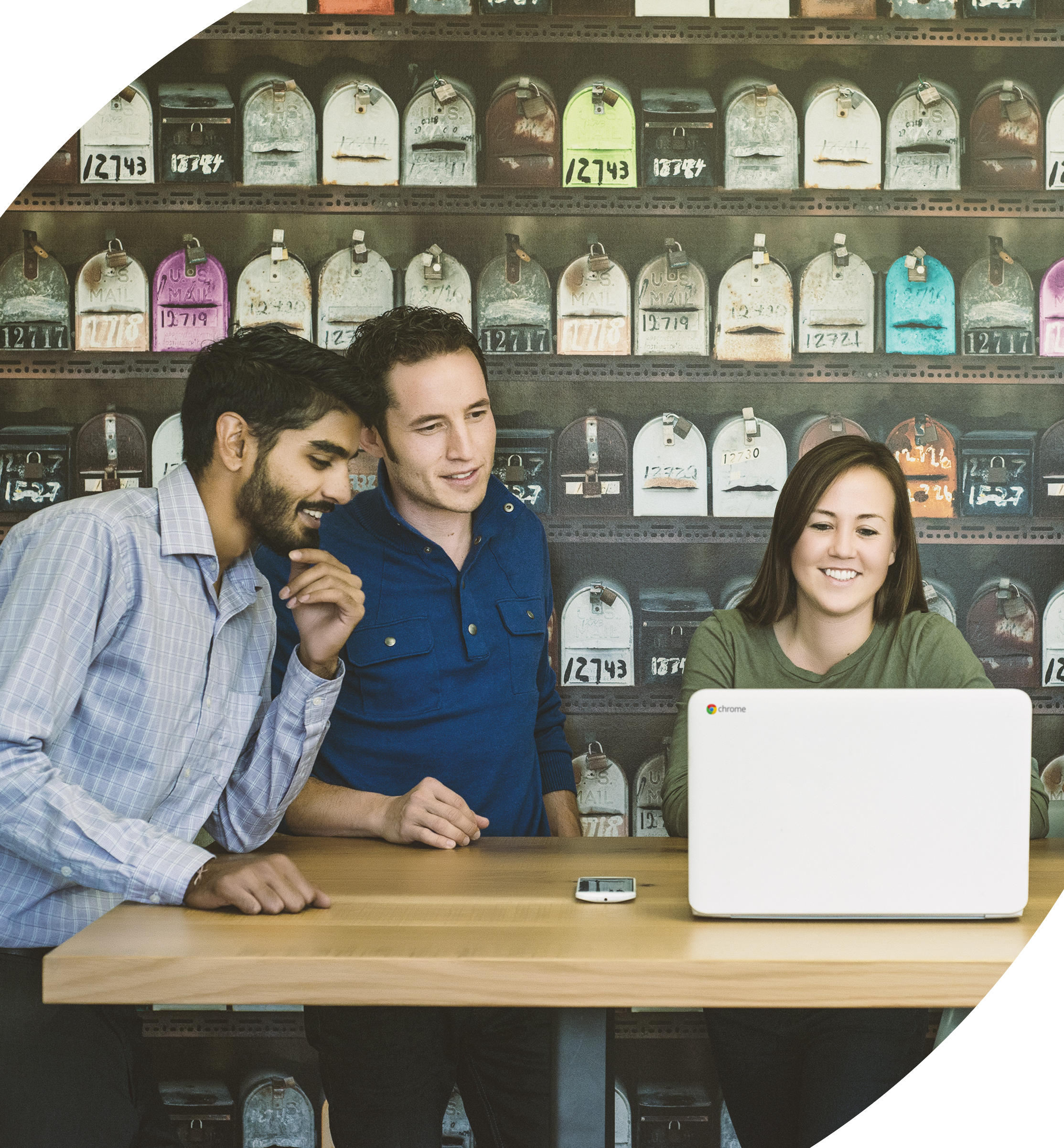 Experience where you need it
life and executive coaching
---
I'm just as flawed as the anyone else. I admit it and take pride in this because mistakes are what make us grow and the most important part about making a mistake is sharing this experience with other so they don't. I'll share my secrets if you share you aspirations.
---

---
coaching philosophy
---
The goal is to teach each other, learning about you and creating a tailored program to reach your near term and long term goals.

---
career coaching
---
Do you know what your perfect jobs is? What will make you happy? Our career coaching curriculum is for professionals who are trying to find more purpose and joy in what they do. We'll partner together to amplify your skills and make them shine.

---
college advice
---
College is our time to learn about oneself. Together our north-star is to determine the best way to brand yourself as a professional inside and outside of college prior to graduating.

---
new graduate coaching
---
Job searching is a depressing task. The more people entering the job market means the more competition and in the end the more applications in order to land that first job. It doesn't have to be like this!
QUOTE OF THE WEEK
only I can change my life.
No one can do it for me.